You can make a difference!
We are dedicated to improving the lives of the teens in our community and their families.
Check out the events happening at The Well
We would love to have you join our team as we make a difference in the youth of our communities!
The Power of Connection Fundraiser
In this season of giving thanks, we are mindful of the power of gratitude, let it propel us forward to bringing hope to more teens. The Power of Connection is our year-end campaign to fuel our teens' journey to a brighter future.
Help us break the barrier!
The biggest barrier we face is getting the teens to TREEHOUSE! Can you help?
Make a tax-deductible contribution today!
Funds raised as of 11/25/23 – $15,500
The TreeHouse Scott County offices are located at 314 Main St East (Suite 2) in New Prague! We are across the street from Memorial Park and the Public Library!
The Well Rec Center is open for students 6th -12th grade!
Our hours: Monday/Wednesday/Thursday 2:30pm – 6:30pm
We are open 6:30pm – 8:30pm for TreeHouse Groups on Monday & Thursday evenings! Serving 7th – 12th grade. Free Dinner and transportation available.
We are licensed by and have partnered with TreeHouse Inc of Minneapolis to bring their services to our area teens. TreeHouse Inc. provides excellent leader training, educational resources, support/connect group student lessons, a professional coach and so much more!
We serve all of Scott County with groups located through out:

New Prague
Monday (Support) 6:30-8:30 pm
Thursday (Connect) 6:30-8:30 pm
Savage
Tuesday (Support) 6:30-8:30 pm
Savage
(Multi-Site Connect – first Thursday)
Prior Lake
Thursday (Support) 6:30-8:30 pm
Shakopee
Tuesday (Support) 6:30-8:30 pm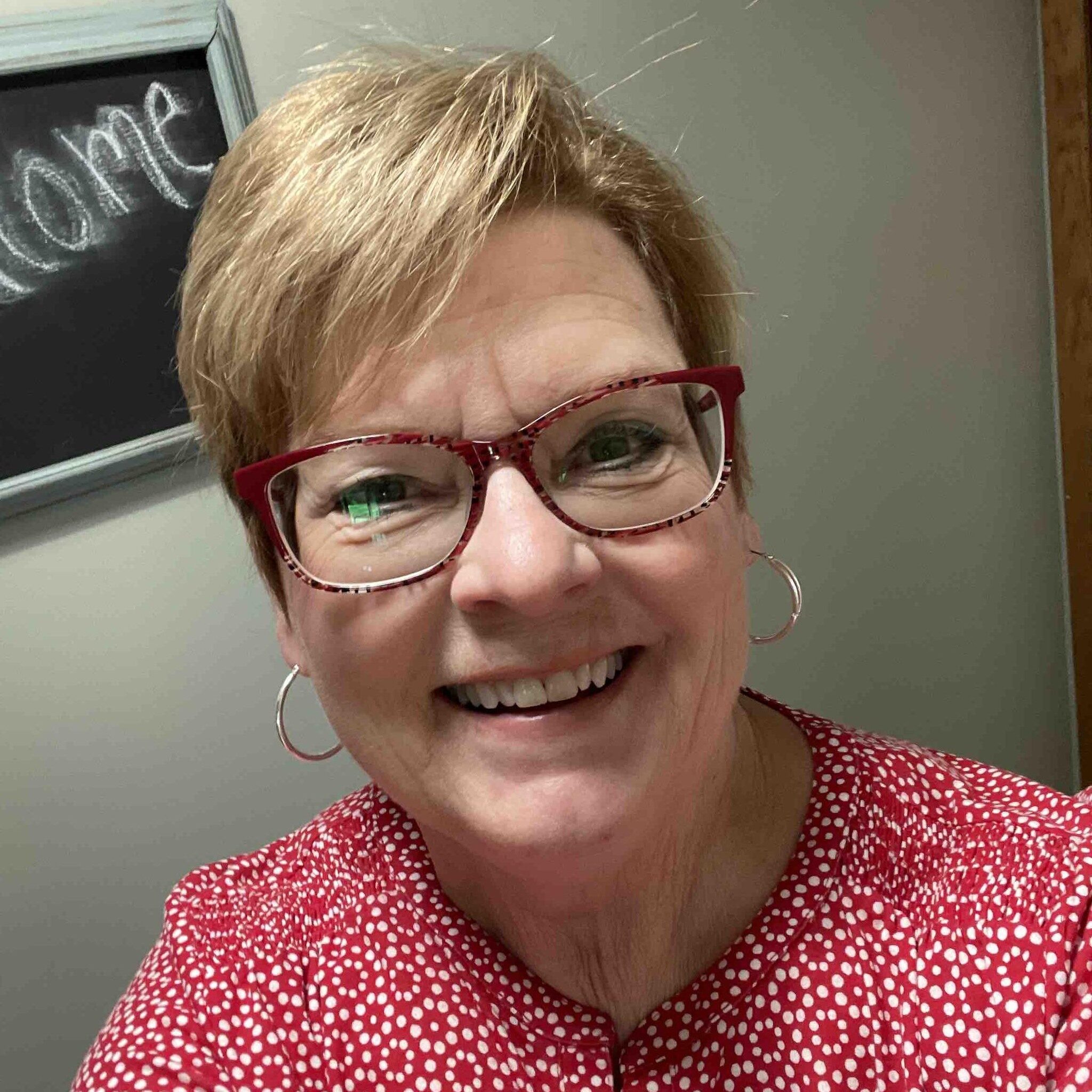 It all began over 20 years ago with a vision to create a safe environment for our youth to hang out after school….Our hearts hurt for the generation we were losing to this world so we decided to do something!

I really believe the 3 truths of Treehouse….that I am lovable, capable and worthwhile, I'm never alone and have a future! The poster hangs in my bedroom!
I always feel encouraged, loved and I know that I have changed and become a better person since going to support group.
The Well led me to people that helped me understand how much a relationship with Jesus needs to first in my life.
Your donation helps us to offer support groups and mentoring to students hurting and feeling hopelessness. Hopelessness is holding too many teens back. Teens need positive voices in their lives, they can question their worth and make choices that affect their future. Hopelessness looks like depression and anxiety, self-harm, isolation and avoidance, substance abuse and bullying and aggression. It costs approx $70 per month to offer services to a teen. Thank you for helping!
Are you passionate about what we're doing? Do you enjoy hanging out with awesome young people? Let us know! We are always looking for volunteers to help us keep the ministry alive and thriving. We'll help you find a way to volunteer that best suits you. We're excited to have you join the team! We are currently seeking after-school volunteers, 2:30-5pm. Also , service groups, clubs or individuals to furnish and help with meal time.
Drop us a line! We'd love to hear from you!