P.A.T.H. Program Brochure
P.A.T.H. Prevention Student Enrollment Form
Truancy Prevention Services AND Truancy Diversion Services
Truancy

Prevention

Services:
Schools may refer students 12-16 years old that have 3 or more unexcused absences and reside in Scott County. School must notify the parent/guardian that the student is being referred to TreeHouse Prevention services.

Schools may contact TreeHouse P.A.T.H. Program Coordinators to refer a student directly by phone, email, or an online form on our website.

This prevention approach is to improve school attendance by recognizing students earlier that may be struggling; with the goal of preventing the filing of formal truancy with Scott County.

TreeHouse staff will contact the parent/guardian, within two business days once the referral has been made, then proceed in obtaining a release of information and starting the process of identifying the barriers that may have contributed to the student's school attendance.

If for some reason the parent/guardian cannot be reached within 10 days using several methods, TreeHouse staff will notify the school. Please note: If a student reaches seven (7) unexcused absences WITHOUT participating in P.A.T.H. Prevention Services, they will be referred to school to go through the formal truancy process.

Prevention Services are ongoing and will focus on assessing student and family strengths, needs, risk factors and developing a plan to improve school attendance. TreeHouse support groups, mentoring, and group activities are often used as a vital part of the plan.
Truancy

Diversion

Services:
Students are referred to TreeHouse Diversion Services by the Scott County Truancy Team ONLY.

TreeHouse staff will complete an intake within two (2) business days of receiving a truancy referral from the county. Then proceed with contacting parent/guardian to gain the written authorizations needed to work with the student to develop an individualized support plan (ISO) to improve school attendance.

School Collaboration is vital. TreeHouse staff will inform school personnel that youth is receiving truancy diversion services, work with the school to identify barriers to attending school, maintain communication, and engage with the school to explore resources to assist the student.
To provide Truancy Prevention Services, please contact:
Sara Bernard, TreeHouse P.A.T.H. Coordinator
Email: sara@scottcountytreehouse.org
Phone: 952.208.0073
You may also refer a student by clicking the student enrollment form above.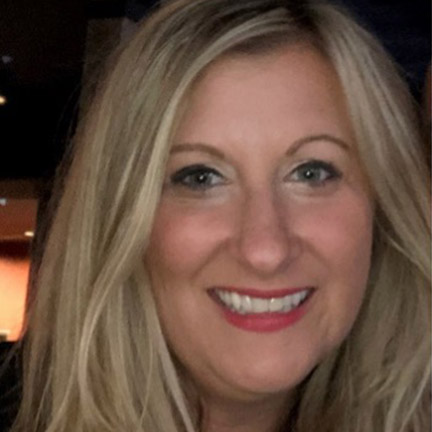 Sara Bernard
TreeHouse PATH Coordinator
Sara joined The Well TreeHouse Network in August 2022 as part of a TreeHouse and Scott County initiative to assist in truancy prevention and diversion. Sara works with all teens, 7 th – 12 th grade that are experiencing school absenteeism at all Scott County Middle Schools & High Schools. Sara has worked in many areas within the educational systems, lives in Prior Lake, MN with her husband, Jeff and their 16-year-old twins! We are so very proud of our PATH program and her amazing work in developing it.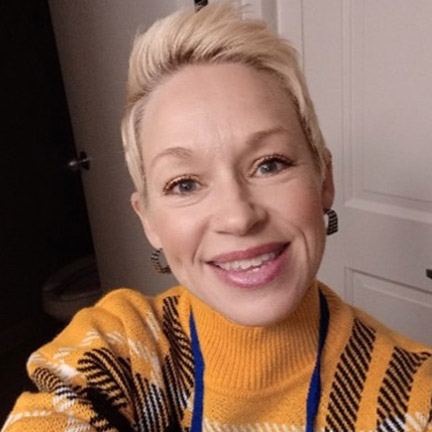 Cherry Wilson
TreeHouse PATH Coordinator
Cherry is our most recent addition to The Well TreeHouse Network. Cherry joined the truancy team in June 2023 and is currently in training and working as Sara's assistant. Cherry also comes from an educational background, she resides in Savage, MN with her husband and two children. Great things to come!
Student/Parent Questionnaire of P.A.T.H. Services​
On A Scale Of 1-5:
1=Strongly Disagree 2=Disagree 3=Neutral 4=Agree 5=Strongly Agree
Quarterly Review of P.A.T.H Program
On A Scale Of 1-5:
1=Strongly Disagree 2=Disagree 3=Neutral 4=Agree 5=Strongly Agree
This program is a collaboration of TreeHouse and the Scott County Truancy Team. Funded by a grant from Scout County.