Do you enjoy hanging out with awesome young people? We are always looking for volunteers to help us keep the ministry alive and thriving. We'll help you find a way to volunteer that best suits you.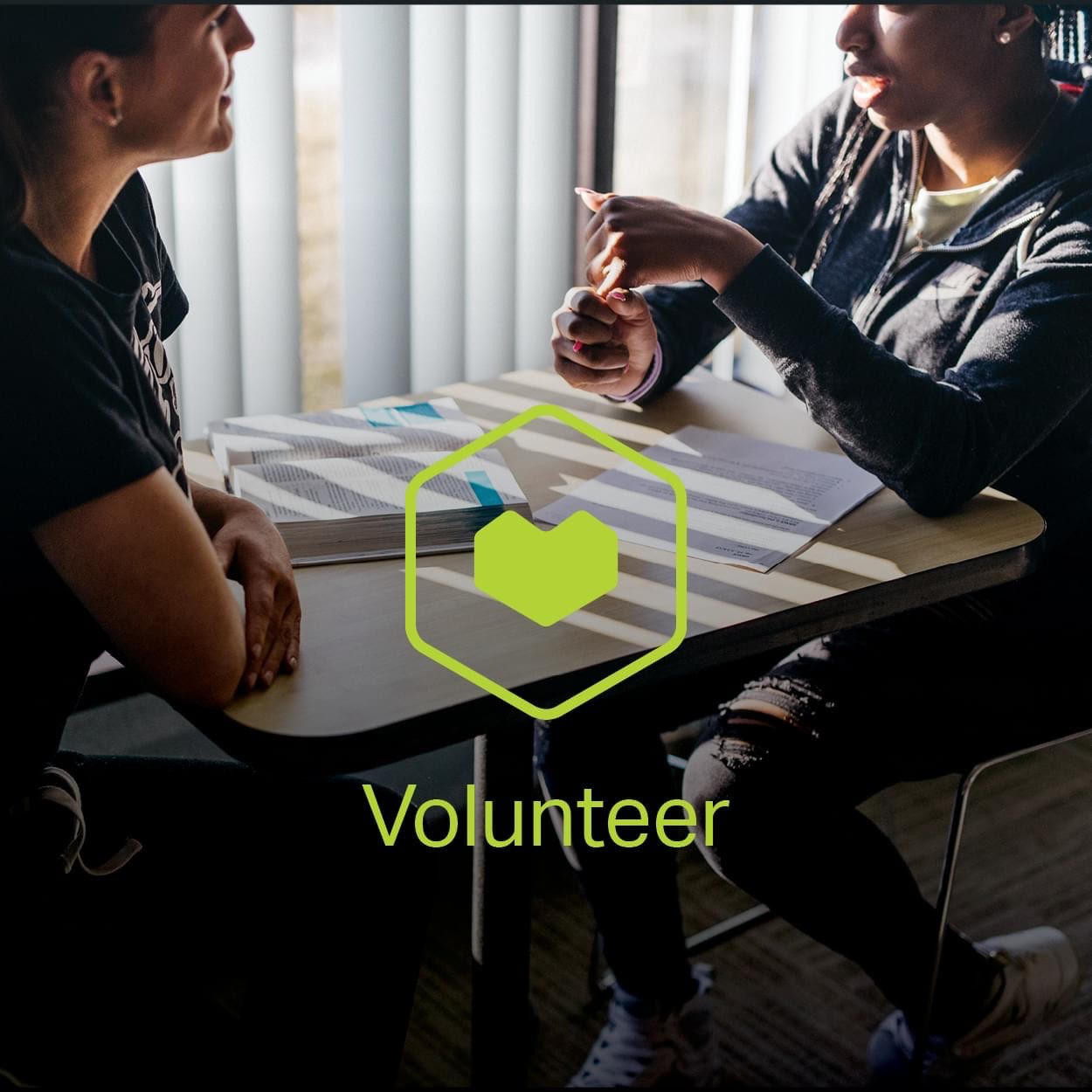 MEALS PROGRAM SUPPORT NEEDED.
CALL/TEXT DEB AT 952-412-4430 FOR MORE INFO!
Provide and/or serve meals. We have dinner each week at all our locations except Jordan. This could be an ongoing ministry for a church group, rotary club, Kiwanis, etc. Sign up for once a month or whatever fits your needs.
You can sign up for a couple hours 1 afternoon a week, twice a month or whatever fits your schedule.
Hang out with students Mon-Thurs 3-6pm. Background checks required.
Drivers needed to pick up/drive home students for support group night.
Mon & Thurs in New Prague
Thurs in Savage
Thurs in Shakopee
Pick up 5:30-6:30pm, Take home 8:30-9pm
Donate items from our wish list or help us financially. Any amount greatly appreciated!
Cleaning Supplies: Windex, Pledge, 409, Disinfectant Wipes, Swiffer refills
5 Quart Pails of vanilla ice cream
Board games, puzzles, colored pencils, sketch pads
Paper products are an ongoing need: spoons, forks, plates, 8 oz cups (Styrofoam and plastic), 20 oz plastic cups for dispenser, napkins, paper towels, Kleenex, 8-12 oz paper cups, toilet paper
Trash Bags – tall kitchen bags, 33 gal. trash bags
Cases of Bottled water
PIZZA Ranch Gift Cards
WalMart Gift Cards
Gas Gift Cards
Please download and fill out this application if you desire to volunteer.
You CAN make a difference!!